CUBAN STAMPS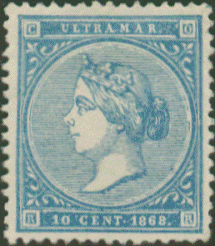 On this page are links to pictures of Cuban Stamps by MINKUS and SCOTT Numbering systems. Most of these pictures are from either scans from my own personal collections or from a stamp program that I own. If the alt text says GENUINE COPY then the stamp is an expertised stamp and IS authentic. There are many forged Cuban Stamps. One must be careful when purchasing higher valued ones. I hope that this reference area will help many of you. As time goes on I will be adding more links to this. The goal is to put the first 1000 Cuban stamps on for reference. Then I shall also put some links of SPECIALIZED stamps on. Some stamps are missing. Donations always welcome to fill the empty links. Email me if interested. Click the CONTACT link to get link to my Email Address. Enjoy the show!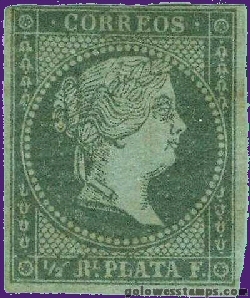 Example of Cuban stamp images


All Content Copyright © 2006 Golowe's Collector Stamps, All Rights Reserved
CUBAN STAMP IMAGES IN GROUPS OF 100 IMAGES

If the image links are not working it is because your browser is not supporting JAVA.

Microsoft Edge browser does not support JAVA.



Collector stamps are fun!



UPDATED LAST ON: 28-Mar-2016 07:34 PM