UPDATED ON: 18-Jun-2022 04:34 PM
My Links Page
Links to various stamp dealers and organizations will be placed here in the future.
If you need to contact me for any reason, please use my contact page.

Dennis R. Abel stamps for collectors. A full service stamp dealer since 1972.

Stamp Collecting News for Beginners and Philatelists.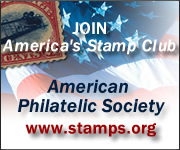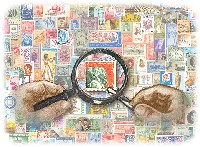 The Egypt Study Circle. A place for the most advanced Egyptian philatelic Specialists.

Here is a very good link to a Guide to Stamp Collecting recommended by a student by the name of Skyla. Thank you Skyla!
Guide to Stamp Collecting
Here is another very good link to a resource on Stamp Collecting and postcard collecting recommended by Susan, her son Liam, and his friend Jack. Go Scouts!
Stamps and Postcard Prints: A Resource Guide
Visit my wifes website for handcrafted Crazy Quilt items and more! Just click on the Wildercraft Logo below.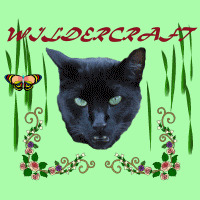 All Content Copyright © 2010-2021 Golowe's Collector Stamps, All Rights Reserved
Collector stamps are fun!