Golowe's Reference Links
EGYPTIAN STAMPS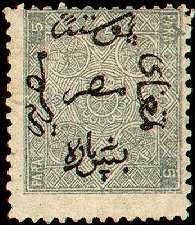 Click image or link above to go to the Egyptian Stamps REFERENCE AREA
CUBAN STAMPS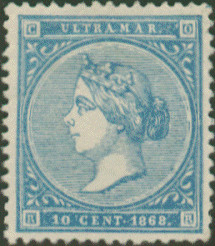 Click image or link above to go to the Cuban Stamps REFERENCE AREA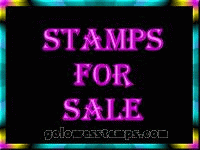 Click here to visit my homepage
Here is the link to my main research reference area on the Format International Security Printers.

Here is a reference page to learn what to look for when buying these 1934 Saudi Arabia Stamp issues.

1934 Saudi Arabia Stamp Forgeries

Visit the following reference section to learn about the massive flood of counterfeit illegal stamps that plagues the stamp market to present time!

Illegal Stamps
All Content Copyright © 2010-2022 Golowe's Collector Stamps, All Rights Reserved
Collector stamps are fun!

On smaller screens like on mobile phones scroll this table to the right to see other links.




UPDATED ON:12-Jan-2022 08:13 AM