THE FORMAT INTERNATIONAL SECURITY PRINTERS LTD. ARCHIVE

Information and Reference of What was Found in the Archive

British Local Stamp issues for Steep Holm Island printed by the Format International Security Printers Ltd. and items found in the Archive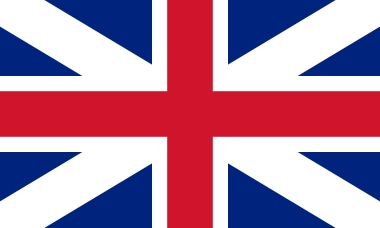 STEEP HOLM ISLAND
Steep Holm Island British Local Stamps printed by Format International Security Printers Ltd.
STEEP HOLM an island in the Bristol Channel midway between the English and Welsh coasts and reached by boat from Weston-Super-Mare. It was bought in 1976 by the Kenneth Allsop Memorial trust, a registered charity, as a memorial to the naturalist and broadcaster who died in 1973. There is no permanent population but researchers in scientific and environmental fields stay for extended periods and a weekly crossing is made by members of the Trust. There is no Post Office and mail bearing Steep Holm stamps is posted in a George VI wall-mounted letter box, given in trust by the British Post Office and mounted on the wall of the Victorian barracks, which serve as the island's visitor centre. A local cancellation is applied and the mail is taken to Weston-Super-Mare or Burnham-On-Sea for onward transmission. Proceeds from the stamps assist the Trust in its work.

Evidence from the Format Printers Archive shows that during 1981 the Format Printers were involved in producing the Butterflies issue for Steep Holm island. A group of Plate proofs and "make ready" imperforate and perforated stamp sheets were found and sold in the final sale of the archive.
The British locals for Steep Holm Island all have selvage notes stating they were printed by Surdaw Press in Gillingham, Dorset. So the question is.....what are the proofs doing in the Format Printers archive? Perhaps you can shed some light on the mystery....

1981 BUTTERFLIES


These were the only British Locals that have evidence the Format International Security Printers Ltd. were involved in for Steep Holm Island.

References taken from:
Inventory list for the Format Archive by Robson Lowe
Christie's Final Sale Catalog of the Format Archive
Internet Research
All Content Copyright © 2016 Golowe's Collector Stamps, All Rights Reserved
Collector stamps are fun!




UPDATED LAST ON: 01-Apr-2016 04:01 PM