THE FORMAT INTERNATIONAL SECURITY PRINTERS LTD. ARCHIVE

Information and Reference of What was Found in the Archive

Stamp issues for Redonda printed by the Format International Security Printers Ltd. and items found in the Archive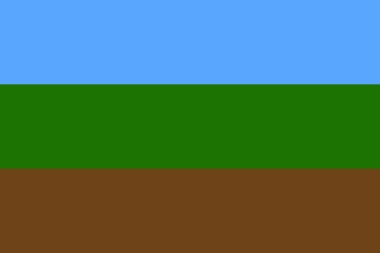 REDONDA
Redonda stamps printed by Format International Security Printers Ltd.
Redonda is a small uninhabited island that is part of Antigua and Barbuda. It is considered a dependency of Antigua. Between 1979 and 1991 stamps were issued in anticipation of commercial and tourist development according to Stanley Gibbons. Stanley Gibbons lists the issues in an appendix for Antigua and Barbuda. Even though the stamps are valid for prepayment of postage in Antigua they are not listed with numbers. They are not listed at all in Scott Catalog.

The Format Printers had presence between 1976 and 1987 producing several issues directly during the 1980's. Waddington's, The House of Questa and others were more heavily involved in the production of stamp issues for Redonda. Disney stamp sets were produced yearly for Redonda from 1981 onward.

The following sets are verified to have been printed by the Format International Security Printers Ltd. for Redonda.

1981 WORLD CUP SOCCER CHAMPIONSHIP



Sheetlet Set


1984 SUMMER OLYMPIC GAMES, LOS ANGELES




1985 ROYAL VISIT OF QUEEN ELIZABETH II




1987 CAPEX TRIATHLON
Unissued



This was the last stamp printed by the Format International Security Printers Ltd. for Redonda.

References taken from:
Stanley Gibbons Leeward Islands Specialized
Scott Catalog
Inventory list for the Format Archive by Robson Lowe
Christie's Final Sale Catalog of the Format Archive
Internet Research
All Content Copyright © 2016 Golowe's Collector Stamps, All Rights Reserved
Collector stamps are fun!




UPDATED LAST ON: 12-Mar-2016 11:55 AM